News
Posted by Christopher Burnett on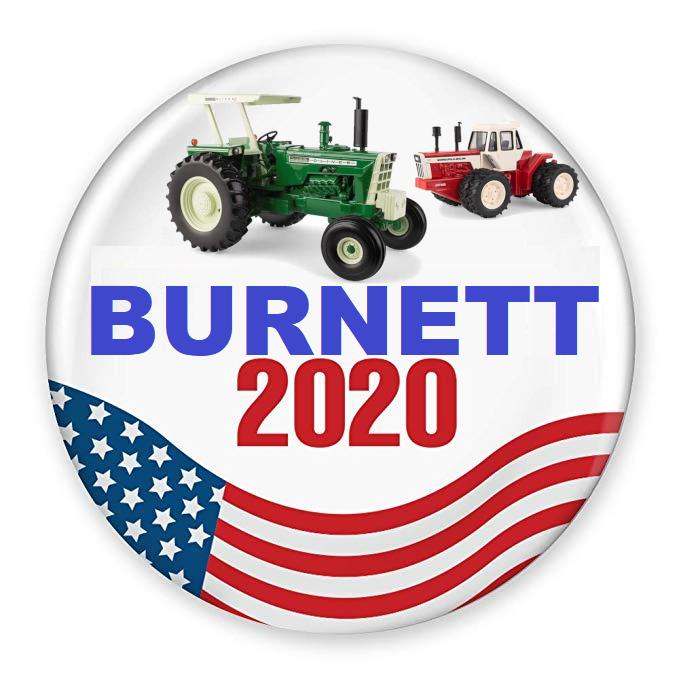 I first of all would like to welcome everyone back to BFT, LLC blog! It has been a while since we have been home long enough to post a blog, but at the same time it was great to be on the road meeting fellow collectors and dealers. The 2019/2020 farm toy season is in full swing now, and I would like to thank everyone that has stopped by to see us at our August/September shows. We are preparing for our only October show this weekend in Van Wert, OH, so if you are in the area please stop by...
Posted by Christopher Burnett on
Burnett Farm Toys, LLC is informing you that the DCP Peterbilt Heavy Haul release has been delayed to late September or early October.  This release delay was due to the spreader not being packaged in the set.  The spreader is being manufactured now and will be shipped to 1st Gear to be put into the set.  These are estimated dates, and I will keep you informed as 1st Gear gives me more updates.  I do apologize for the delay and thank you for your patience.  ~Christopher Burnett, Burnett Farm Toys, LLC 
Posted by Christopher Burnett on

Burnett Farm Toys, LLC is proud to announce our latest release from Diecast Promotions.  The items are Peterbilt 379 Tri Axle 63" Flattop Sleepers with Fontaine Heavy Haul Lowboys including Jeep, Spreader, and Flip Axle.  They will be on our website and available for purchase mid/late August 2019.   *NOTE - Please be aware that the Spreader is not pictured in the production images.  The Spreader will be included in the set. The five item numbers and descriptions are as follows: 60-0607 Burnt Orange/Silver Peterbilt 379 Tri Axle 63" Flattop Sleeper with Black Fontaine Heavy Haul Lowboy with Black Jeep, Spreader,...
Posted by Christopher Burnett on
The dog days of summer are in full force here in Kentucky as we are hot and dry! Feel free to stay in where it is cool and enjoy the farm toy hobby! We have been at shows the past two weeks, and are just now getting things caught up including website updates and adding new product to the website. There are several new items that will be pictured and posted to the website in the next few weeks, so feel free to check back from time to time as those items are posted.   There are several custom pieces...
Posted by Christopher Burnett on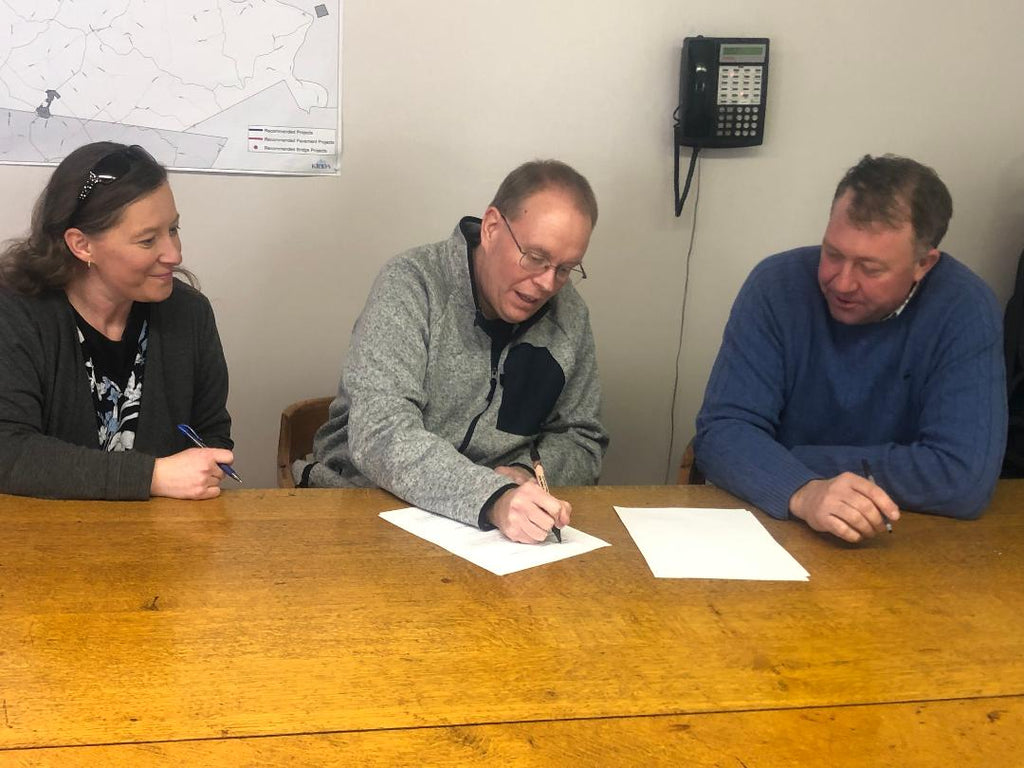 Burnett Farm Toys, LLC is proud to announce that we have secured a commercial lot on the outskirts of Campbellsburg, Kentucky (the town where I was born and raised) to build a retail/warehouse facility.  If all goes well, we will begin building in the Spring of 2019 and have it completed by Christmas 2019.  We are very excited as this will give us an opportunity to have a retail showroom as well as a warehouse facility to store extra product all under one roof (making my wife and mom happy).  More details to follow in the Spring. We had a...
---